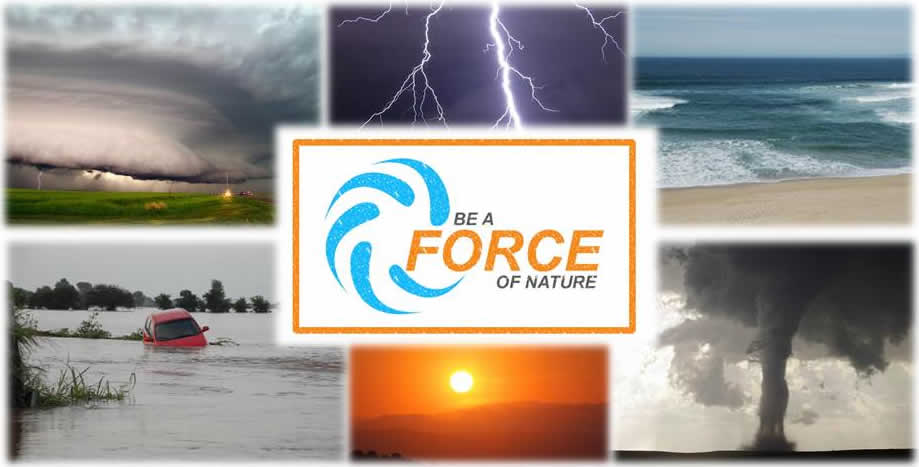 Spring has sprung, ushering in a new season of hazardous weather. Tornadoes, floods, thunderstorm winds, hail, lightning, heat, wildfires, rip currents and tsunamis are some of the of hazards that can be dangerous for the unprepared.
Join us on Twitter Wednesday, April 29, from 2:00-3:00 PM ET for a TweetChat on weather preparedness! Your questions will be answered by National Weather Service (NWS) meteorologists.
This event is part of NWS's efforts to build a Weather-Ready Nation and in support of America's PrepareAthon!, a nationwide, community-based campaign for action to increase emergency preparedness and resilience.
Details
What: NWS Experts will answer questions and provide information to help you and your family prepare for hazardous weather
When: Wednesday, April 29 from 2:00 to 3 p.m. ET
How: Tweet questions to @NWS using hashtag #WxPrepChat