iAlert.com Weather Services for Business
Workplace safety and business continuity is important to every business and organization, yet most companies do not properly plan for threatening weather that disrupts business effectiveness and employee safety.
Every year severe weather causes billions of dollars in damage and injures or kills thousands of people in the United States. So what can you do?
Whether you operate a single store front, multiple locations, or employees on the road iAlert can help. At iAlert.com we offered tailored weather forecasts and severe weather alert notification services to meet the needs of businesses. Our business is to help protect your business with centrally managed real-time weather alerts that meet your specific needs. We offer:
Low-cost and highly reliable weather alert notifications services
Online configuration tools to manage direct alerts to every employee
Access to staff meteorologists and
Much more!
Visit us at iAlert.com or call now at 888.316.8366
Packaged Weather Alert Services
iAlert.com packaged weather alert services are purchased directly from iAlert website for individual use at http://iAlert.com/services, summarized below:
Severe Weather Alerts by Location: Real-time severe weather alerts by email and/or text message. Alert selection by city/state location with over 100 different weather alert types to meet your mission needs.
Severe Weather Alerts by Event: Real-time tornado, severe thunderstorm, and/or flash flood warning by email and text message nationwide or for selected state.
Daily Weather Forecast: Daily weather forecast for select city locations by email and/or text message.  Wake up to your daily weather forecast.
Impact Weather "Observation" Alert Monitoring: Thousands of weather stations across the U.S. are monitored and email and/or text alerts sent when your select temperature, dew point, windchill, heat index, wind speed, visibility and.or hourly rainfall criteria are reached.  Significant "active weather alerts" for tornado, thunderstorm, lightning, hail, rain snow, freezing rain and more can also be received when reported at the observation station.
Impact Weather "Forecast" Alert Monitoring:  Email and/or text message alerts when temperature, heat index, windchill, dew point, or relative humidity are forecast in a 24 hour period.  When specific hourly forecast details matter this is your service.
Storm report Alert Monitoring: Storm reports by email and/or text message in real-time as submitted by local officials across the U.S
Packaged services include online access to self-manage alerts for everyone in your organization.
Tailored Weather Alert Services
If iAlert.com packaged weather alert services do not meet your needs we offer in-house tailored weather alert service development.  In nearly all cases there is no additional cost for custom service development!
Reach out to us at support@iAlert.com or by phone at 888.316.8366 for a quote on tailored weather alert services.
Partners of iAlert Services LLC
iAlert has disseminated nearly 3 million alerts to partners such as…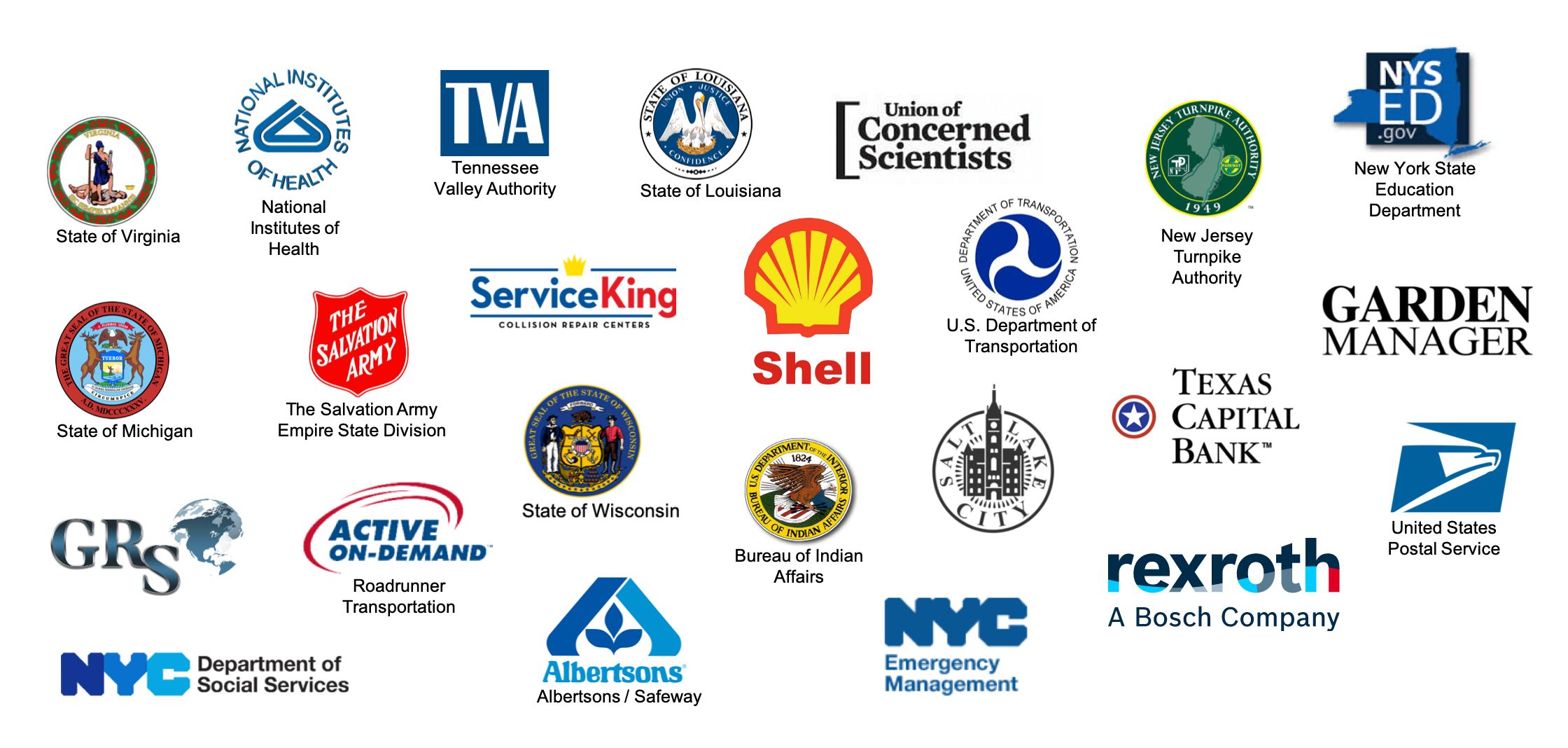 …and 20,000 more!
Member Support
Our business is to help protect your business and often times that doesn't mean between 9 to 5.  Support can be reached at:
More Articles: