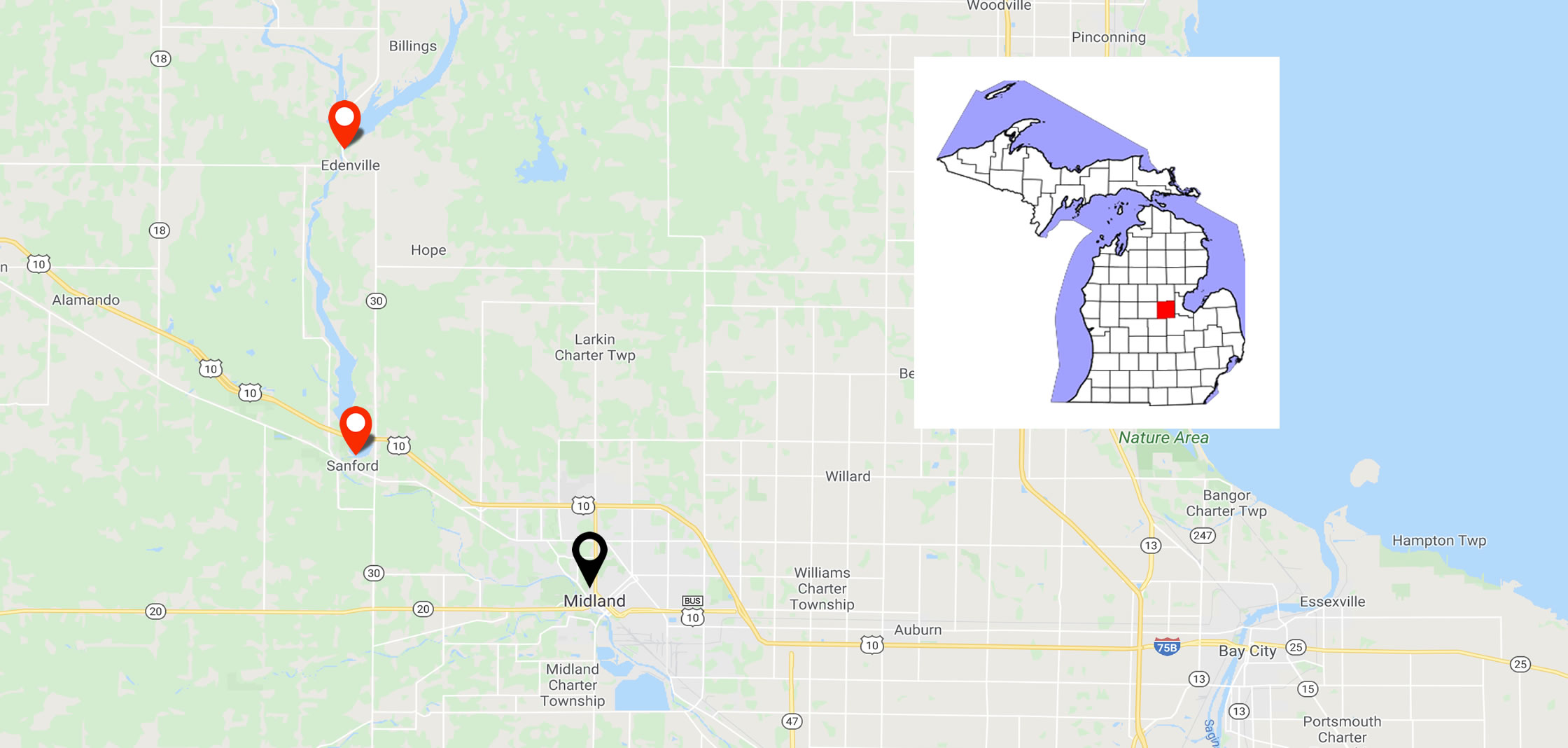 Life in mid-Michigan will never be the same for many residents of Midland and Sanford after the rain-swollen Tittabawassee river breached the dams in Sanford and Edenville in May 2020. Thousands were evacuated, and officials were prompted to warn of life-threatening flooding. Matters were complicated by social distancing guidelines that were in place due to COVID-19.
The failures of the two dams occurred about 140 miles northwest of Detroit. Residents of the nearby towns of Edenville, Sanford, and Midland were evacuated. The Tittabawassee reached its peak more than 10 feet above flood levels, forcing more than 10,000 people to evacuate from Midland, which has a total population of about 42,000.
Life In Midland After the Flood?
Life after a flood takes time to return to normal. In Midland, a full sixty days after the dams were breached, life had still not returned to normal for many of its residents. Some were still staying in hotels, some were living with relatives, and at least one family was residing in a motor home in the driveway of their flood-damaged home.
As time passes, life still continues to be a struggle for many in Midland. The issue of mold development and its prevention is foremost in the mind of many Midlanders as they try to regain some semblance of normal living. Many families are still frustrated as they negotiate with their home insurers to obtain what they feel is a fair settlement.
Residents of Midland have felt overwhelmed and severely stressed as a result of the flooding. There has been the mess from the property damage to deal with and the destruction of their valuables, such as pictures and important personal documents. This has taken its toll on many resident's mental and emotional well- being.
Mental health experts state that in the case of severe and catastrophic flooding, stress is often accompanied by a deep sense of grief over the widespread damage. This is seen as a normal reaction, and Midlanders will need to let themselves grieve and heal over a period of time, which will vary from individual to individual.
In Midland, some structures have not been deemed safe to inhabit again. Homes were moved off of their foundations, and the risk of collapse is real. Floors and walls buckled as the floodwaters reached homes and took its toll, causing hundreds of millions of dollars in damage.
Residents have also had to deal with the onslaught of contractors that have come to offer their services. Midlanders are having to sort through all of the offers and make sure that the contractors they select are reputable and will see the work done all the way correctly through to completion. Many unscrupulous contractors have been known to descend upon areas affected by severe flood damage. They have left many homeowners saddled with uncompleted work and insurance money signed over to crooked contractors.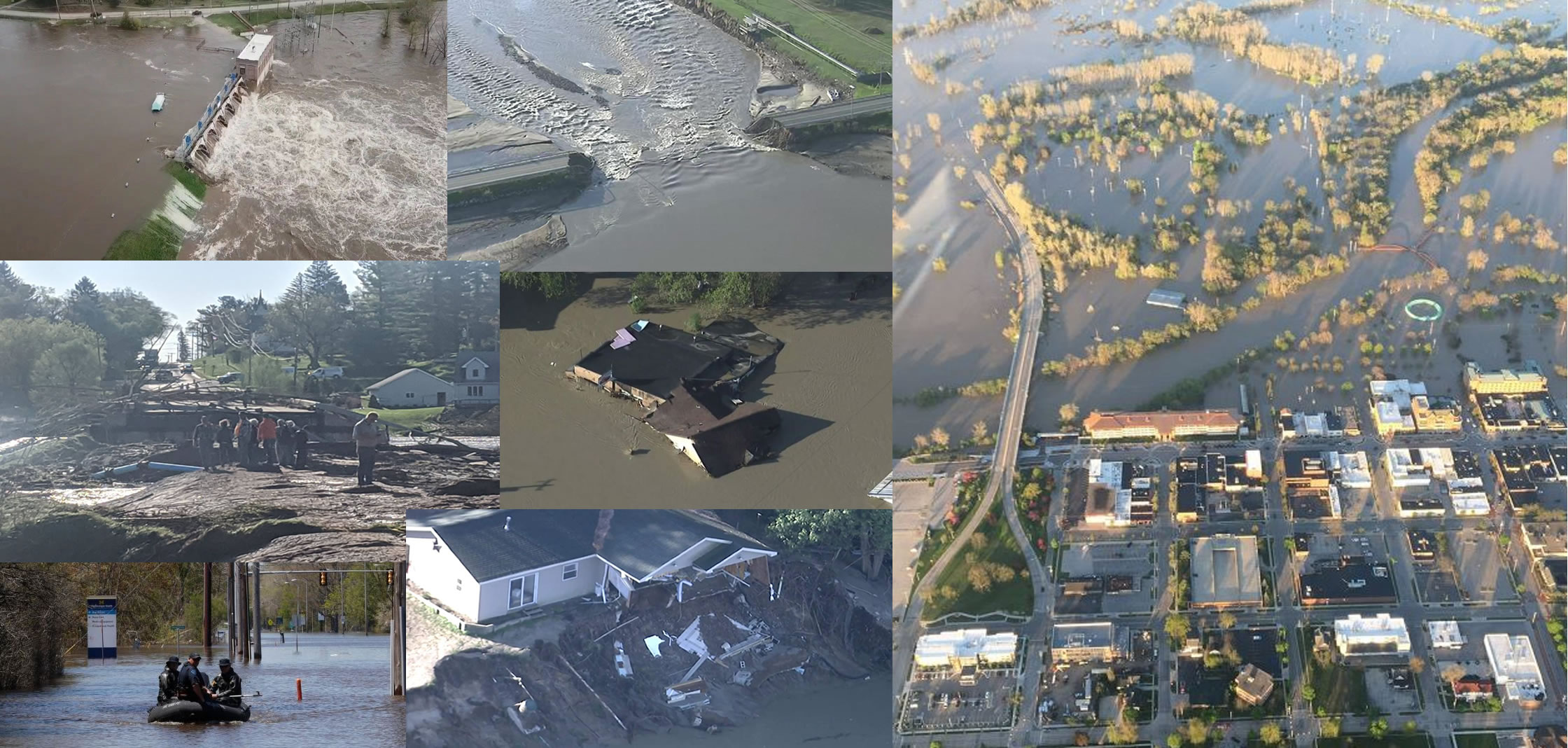 What's Next for Midland
Midland continues to recover and likely will for years to come. Many residents will never fully recover as family heirlooms and valuables were lost forever due to the waters that invaded their properties. They'll always remember the fear they felt as they were evacuated from their homes and moved to safety. Full recovery may never happen, but people from Michigan know how to persevere.
Related Articles: